Acrylic WiFi
Free WiFi scanning software, use in war-room situations to help prevent WiFi channel overlap
Google Earth PRO!!!
Record fly through and other features only in the pro version
Audacity
Free, open source, multi track, wave form editing
Oracle Virtual Box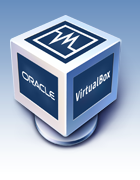 Test new operating systems, test new software without risk of breaking your trial machines
Y-Copy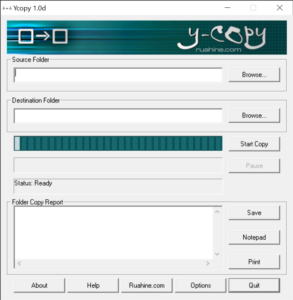 Copy without the frustration of bad or in-use files after!!! Y-Copy will skip copying files that were unable to be copied and continue with other files
Directory printer
print a listing of every file contained within a directory and/or subdirectory(ies)
BitLocker
It's built in use it!
Can also be used on external HDD and USB drives (Bitlocker to go)
Microsoft Security Essentials
The base protection you PC needs, on a well cared for, trial only machine it could be the only protection you need