We are continuing our cheap series, or in this case FREE…  We had to split the list up some, so here we have the second installment.
IConvert +
IConvert + is an oldie but a goodie when using single page image files and load files.  Load file conversion and image verification.
This one requires you to fill in a form, sorry.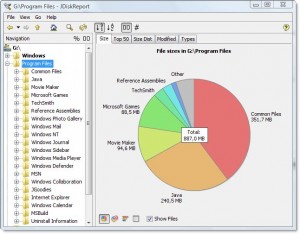 JDiskReport
Ever wonder what is taking up all the HDD drive space on your PC? This wonderful piece of software can help.

IMGBurn
Has to be the best free CD, DVD burning software out there, don't laugh, you too will at some stage have to burn another disc.  I have also used it to fix broken .iso files.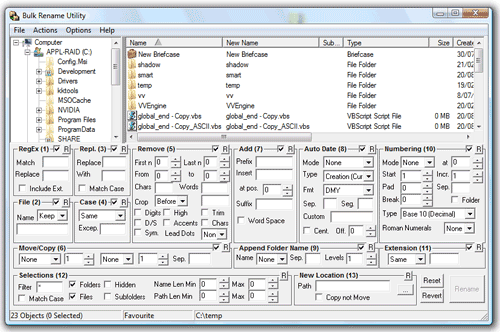 Bulk Rename Utility
This program can do everything!!!  You will never another renamer ever again.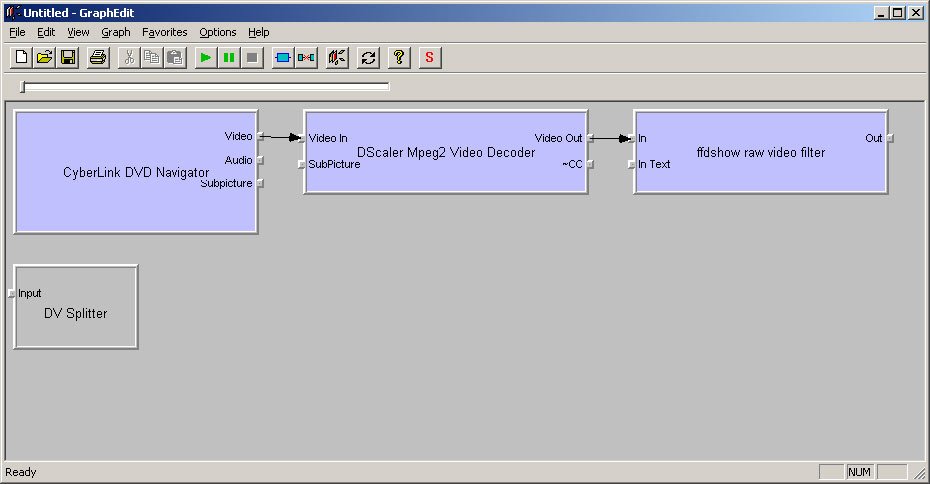 Graphedit (left) and Gspot (below) are both great codec tools, they can help to analyze all sorts of video issues.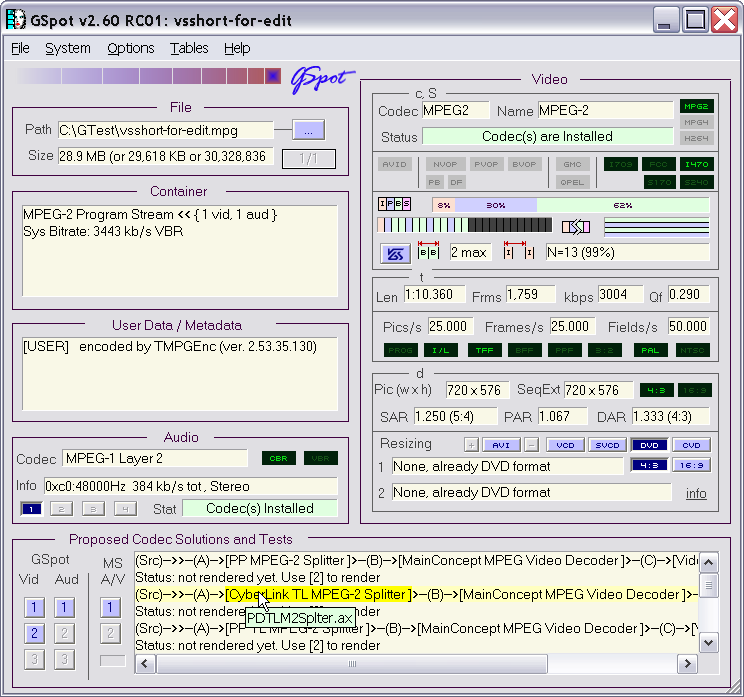 Process Explorer (procexp.exe)
Ever wondered which program has a particular file or directory open? Now you can find out. Process Explorer shows you information about which handles and DLLs processes have opened or loaded.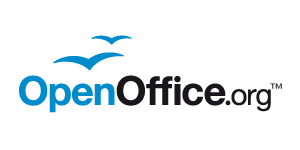 Open Office may not be as relevant as it once was (I used it a lot back in the word perfect converting days) but it is still around if you need.