Visualize Legal LLC, is a specialized Litigation Technology Support company supporting the west coast and beyond.  We offer Hot-Seat operators, Graphics and War-room setups, let us do the heavy lifting so you don't have to.
Trust in our years of litigation experience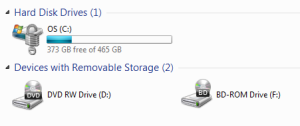 We encrypt our laptops and external (trial data) hard drives! Does your current Trial Technology firm?  Don't leave it to chance, even if it just a mistake or accident; your data / your entire case could be out there.
Simplicity in billing
Our rates match our experience, they are comparative with many other litigation technology and law firms' rates for less experienced Trial Technologists.  To download a copy or our rate sheet click here.
Please use our contact form or call (971) 202-2665 for more information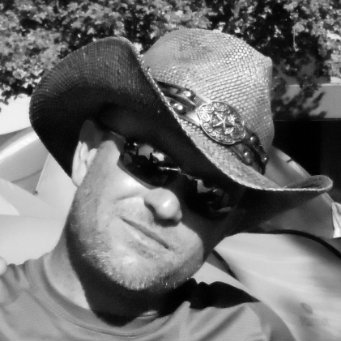 Matt Hewlett (Owner of Visualize Legal)
Experience: 13+ Years Trial Technology background. Network Administration, Audio and Video Editing.
Accomplishments: Matt Hewlett has worked in the field of Trial Technologies for many years, including consulting and working in-house with law firms. With a background in network administration, video and photography he is a valuable asset to any trial team. Matt has extensive experience. His responsibilities as a Trial Technologist have been more varied than most including but not limited to: Courtroom Presentation, Graphics, War-room Network design and Coordination, Courtroom presentation system design, Coordination and operation of said Technologies.
Matt was educated in Australia, attending RMIT and Swinburne University of Technology. He specialized in Film / Photography Visual Arts.